Western Watersheds Project works to protect and restore watersheds, wildlife habitat and wildlife on public lands throughout the western United States through scientific study, education, public policy initiatives, and litigation.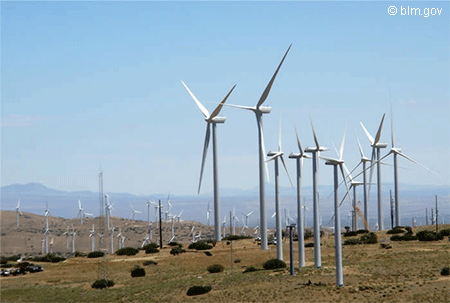 Global climate change poses new challenges to our already stressed public lands. While climate change threatens biodiversity and entire fragile ecosystems, our response to climate change also threatens our public lands and their wildlife.
Western Watersheds Project supports responsible development of renewable energy projects. Responsible development requires the use of comprehensive, ecologically sound, science-based analysis in determining where renewable energy projects should be sited.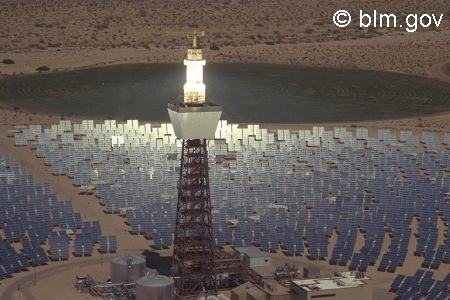 Energy developments should focus on private or severely altered lands that are located close to points of use to minimize new disturbance or further fragmentation of fragile, native ecosystems. Ecological impacts from renewable energy project development should be fully mitigated with significant and lasting actions such as land/habitat acquisition, habitat restoration, and the reduction of existing negative impacts including the permanent retirement of grazing permits.
BLM denial of Crescent Peak Wind Project