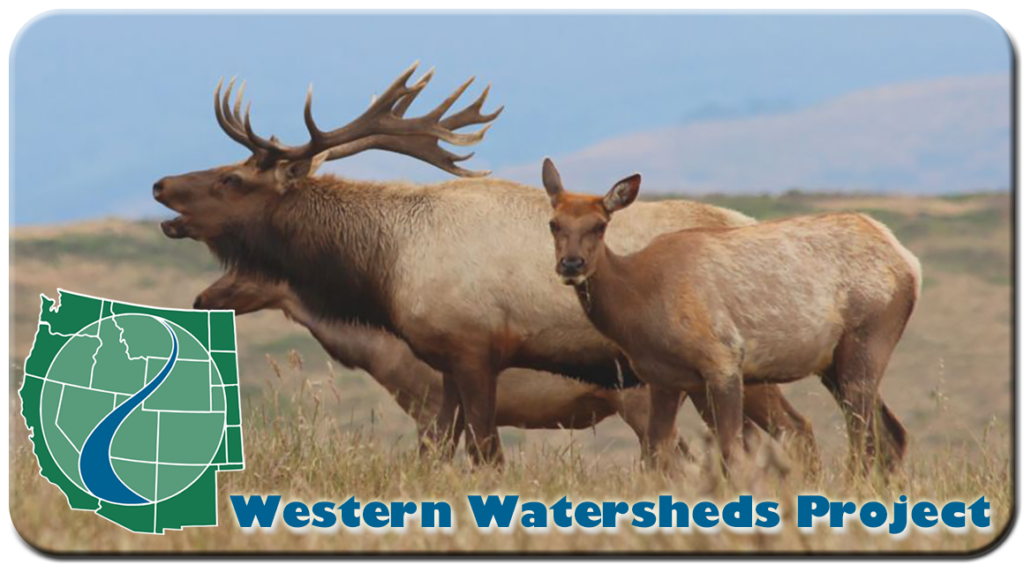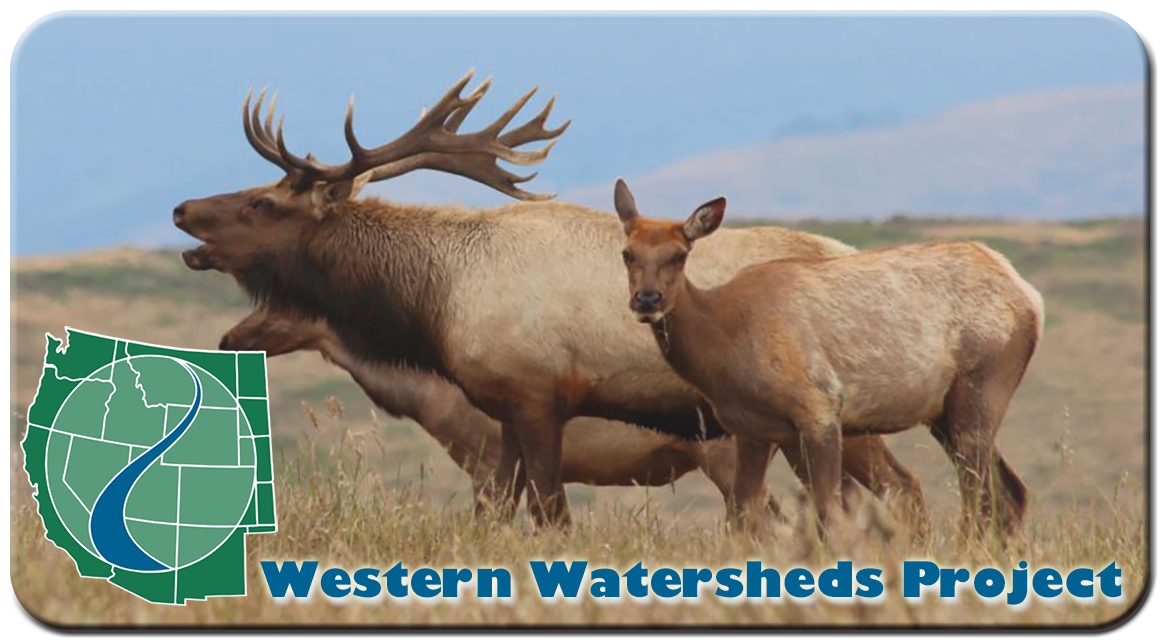 The National Park Service is reworking its management plan for Point Reyes National Seashore and its spectacular native wildlife, and deciding whether livestock or native wildlife should take precedence. This comprehensive environmental review is the result of our 2017 legal settlement that requires the Park Service to consider an end to livestock grazing on lands bought out from private ranches three decades ago.
Send your perspectives to the Park Service by November 30th, choosing one or two of the following themes and writing about them in your own words:
Private ranches were bought out more than four decades ago, at fair market value and enormous taxpayer expense, to create the National Seashore. In 1978, Congress passed a law that livestock leases on these Park Service lands could be extended "for a definite term of not more than twenty-five years, or, in lieu thereof, for a term ending at the death of the owner or his or her spouse." Beyond that point, Congress allowed, but did not require, the Park Service to issue ranch leases if ranching does not impair the natural resources and wildlife at the Seashore.
Heavy grazing by beef and dairy cattle is destroying the native coastal prairie, replacing native grasses with noxious weeds.
Livestock contaminate streams and rivers with manure, resulting in some of the worst Clean Water Act violations in California for fecal bacteria, in streams that empty out onto popular public beaches.
Tule elk are rare and imperiled, and the "elk preserve population is fenced into a narrow peninsula that lacks adequate water during drought, confinement that killed hundreds of elk between 2012 and 2014. The fence must come down, and elk, not livestock, should be allowed to thrive throughout Point Reyes National Seashore.
Cultivation of "silage crops" on Point Reyes to feed cattle in Concentrated Animal Feeding Operations (CAFOs) destroys native habitats, and when silage is mown in Spring, kills ground-nesting birds and native rodents. This subsidizes unnaturally large raven populations, which in turn prey on the nests of the endangered snowy plover in their beachside nesting habitats.
Dairy and beef cattle are infected with Johne's disease, a chronic wasting intestinal disease, which spreads to native elk and may be a public health and safety hazard as well.
Cattle cause increased erosion and siltation in local trout and salmon spawning streams, threatening the survival of imperiled runs of coho salmon and steelhead.
The high density of livestock, barbed-wire fences, and malodorous manure-spreading on the hilltops at Point Reyes is incompatible with the National Seashores legal charge to provide "public benefit, recreation and inspiration." The interests of 335 million Americans, and 7 million Bay Area residents, should take precedence over the interests of 13 ranching families who have overstayed their lease terms.
The new plans will update management guidance for more than 28,000 acres of park land, including key habitats for the rare tule elk. The Park Service is proposing to remove native native elk from livestock areas. Native tule elk would be "hazed" out of or "lethal methods" could be used, and the proposed plan would renew ranch leases for 20 years.The Park Service might also allow expanded for-profit activities on National Park Service lands, like growing farm crops and increased poultry farming.
WWP supports managing the seashore for its irreplaceable scenic and wildlife values and terminating the grazing leases once and for all.
For more background information on the issues, visit https://restoreptreyesseashore.org/. Submit your comments today at https://parkplanning.nps.gov/poregmpa!
In addition, we encourage our Bay Area supporters to speak out in defense of  two public meetings during this comment period:
Wednesday, November 14, 2018, 5–7 pm
West Marin School Gym, Point Reyes Station, CA
Thursday, November 15, 2018, 5–7 pm
Bay Model Visitor Center, Sausalito, CA
Comments are due by November 30, 2018. Please contact laura@westernwatersheds.org if you have any questions on how to participate or how to advocate for these precious public lands.